JMR Roman Coins and Artifacts
~~~~~~~~~~~~~~~~~~~~~~~~~~~~~~~~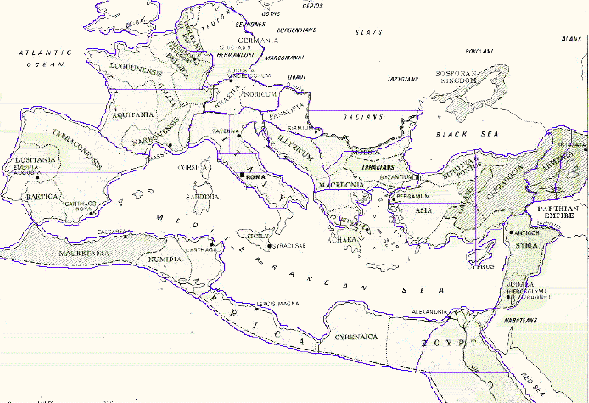 Hello, and welcome. Here you will find a fine selection of ancient Greek, Roman, and Byzantine coins and artifacts for sale.




Please feel free to contact me with any questions you may have, or any orders you may wish to place.





@ 2001 JMR Roman Coins and Artifacts. Do not duplicate this site in any way, shape, or form. All photographs on this site, with the exception of 1, have been taken by myself. Do not duplicate or reproduce these images without my knowledge AND consent. Thank you.